- I always thought traveling solo gives you a free spirit. You can go and do whatever you want- independent and free -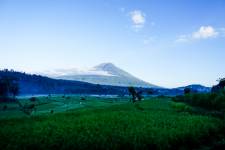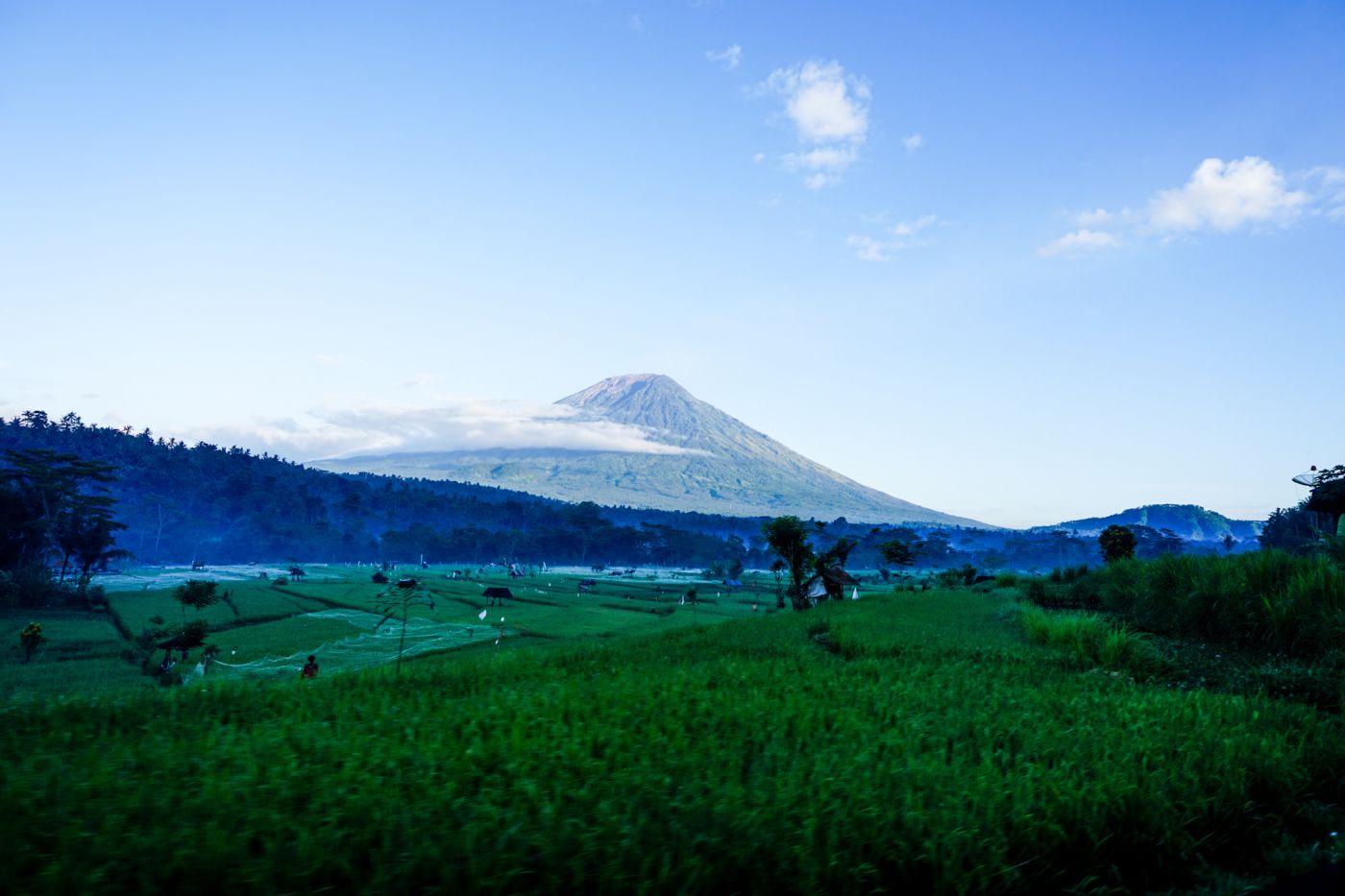 Mount Agung
After calling it quit from unbelievable long-term toxic relationships,the ex-boyfriend flew away half of the world from me. And the exact same day, I decided to fly from my homeland to Bali, Indonesia-back on solo track and was hoping the charm of solo traveling still could boost my confidence and like many people said, natural always heals your soul.

- Traveling solo always got things to surprise you -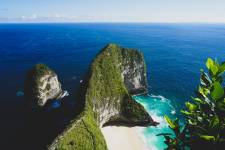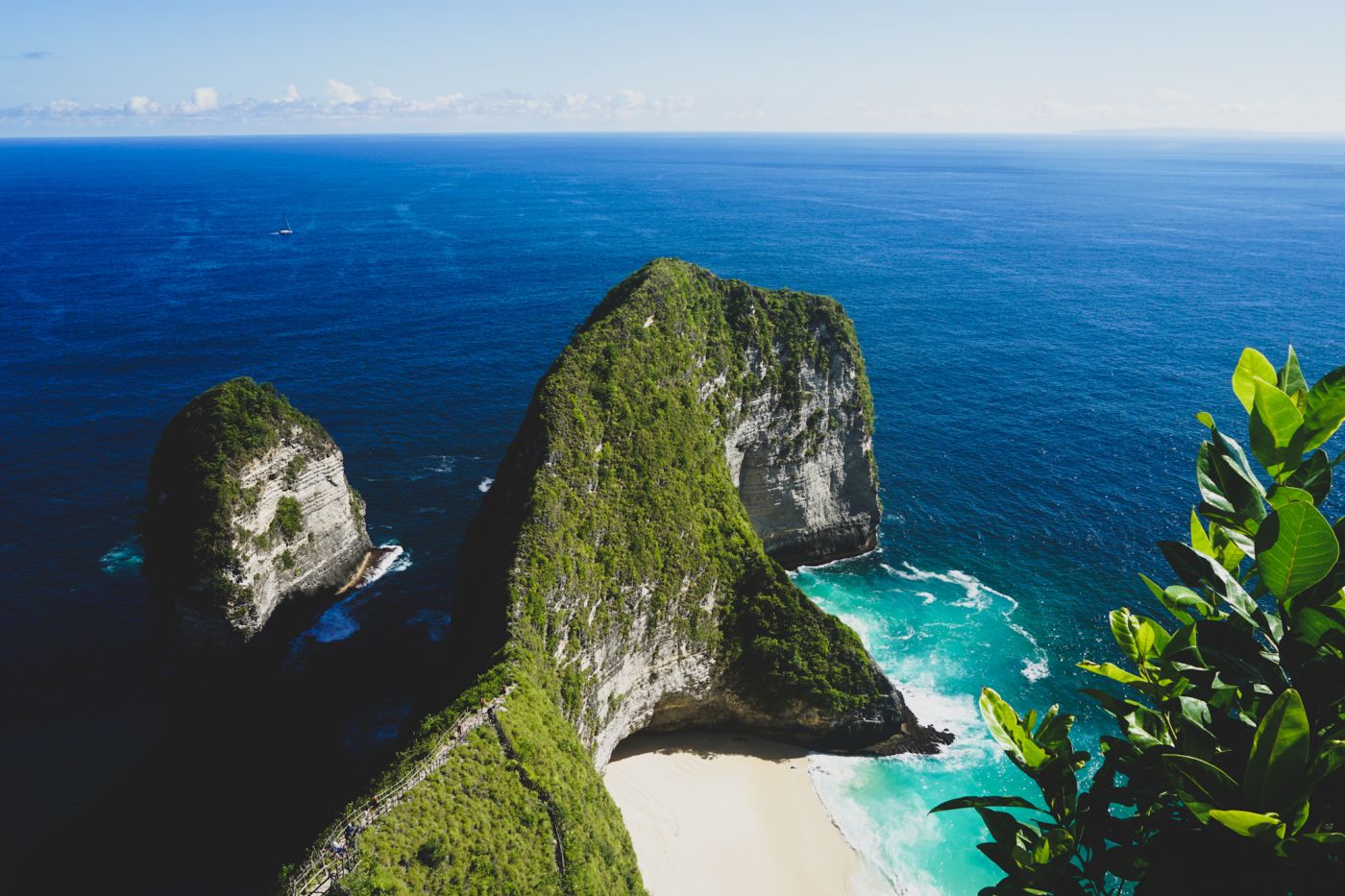 Kelingking beach aka. T-Rex beach
As soon as we flew over Denpasar sky, I saw thousands of lights from hundreds of boat reflex to the ocean, I feel like the plane was surrounded by millions of stars. (Fly to Bali on 1 AM flight, you will see this amazing night view, Try it!)
Rich in the Hindu culture mix with the proper amount of island vibe, pristine nature, incredible waterfalls, crystal clear ocean, and incredible T-Rex beach. I was too busy having an amazing experience rather than thinking of the past mistakenly time spending with the ex.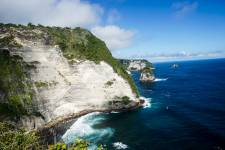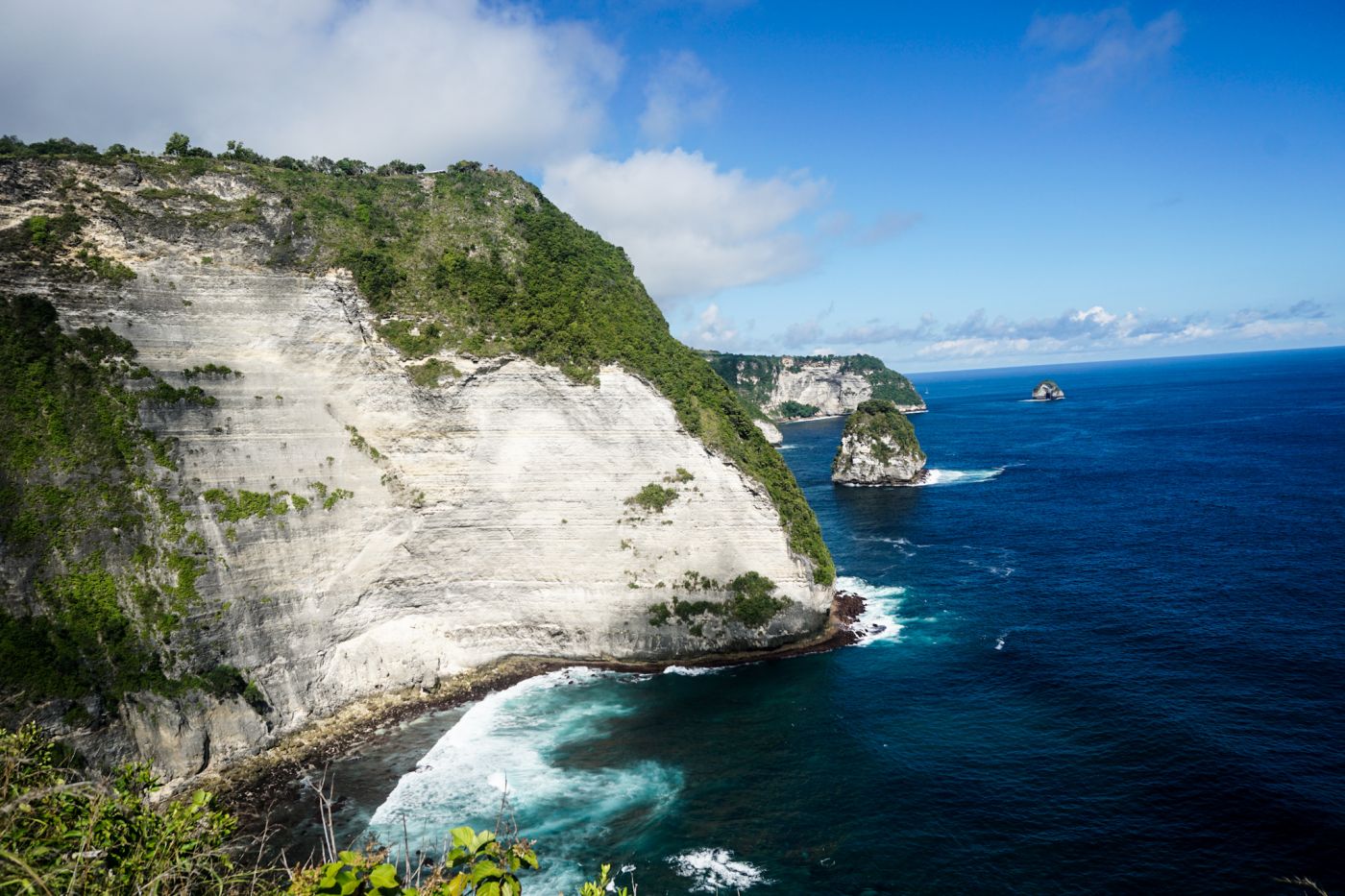 Nusa Penida

- As you travel solo, it doesn't mean you will always be alone
Turns out, it easier to meet new people during your trip -
On my birthday night-my last 2 days on the island, I was cut out from all social media (I didn't meant to do it, but my phone was washed out by a huge wave at Kelingking beach, and its battery run dried since that afternoon).
I went to grab a taco at a Mexicola, one of the best Mexican restaurant in Canggu-they said. It was Cinco de Mayo, people do celebrate there too!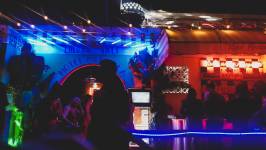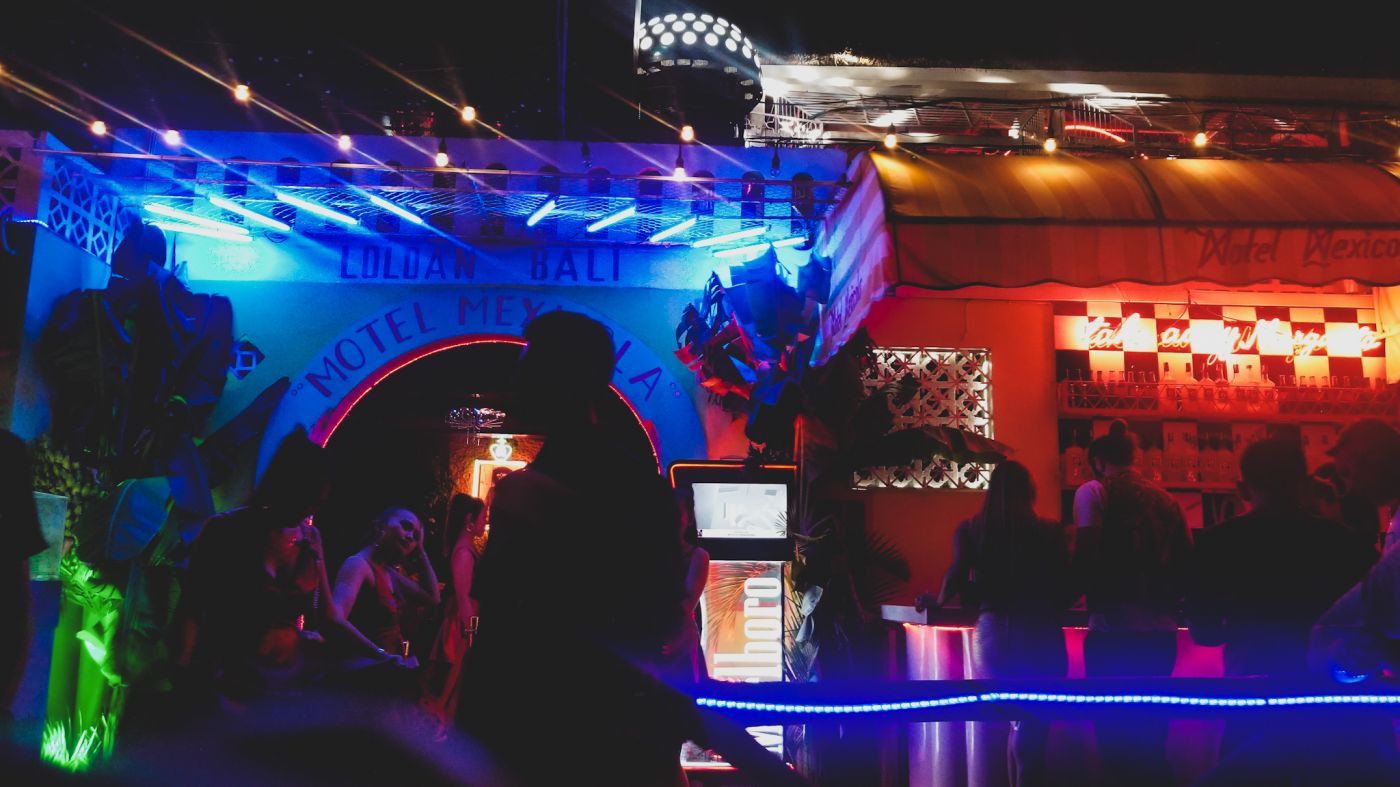 Motel Mexicola restaurant
That night, I met T. , Finnish boy just finished his trip from New Zealand. He just landed on Bali the night before but didn't plan to travel alone. His friend had an issue and had to fly home earlier.
We exchanged rich information about traveling and of course, I shared my one-week experience there in Bali to him since he was a newbie to the area. I felt like we had good chemistry and interested to visit one of the most famous waterfalls in northern Bali. Therefore, we decided to go on a trip together on the next day.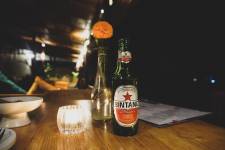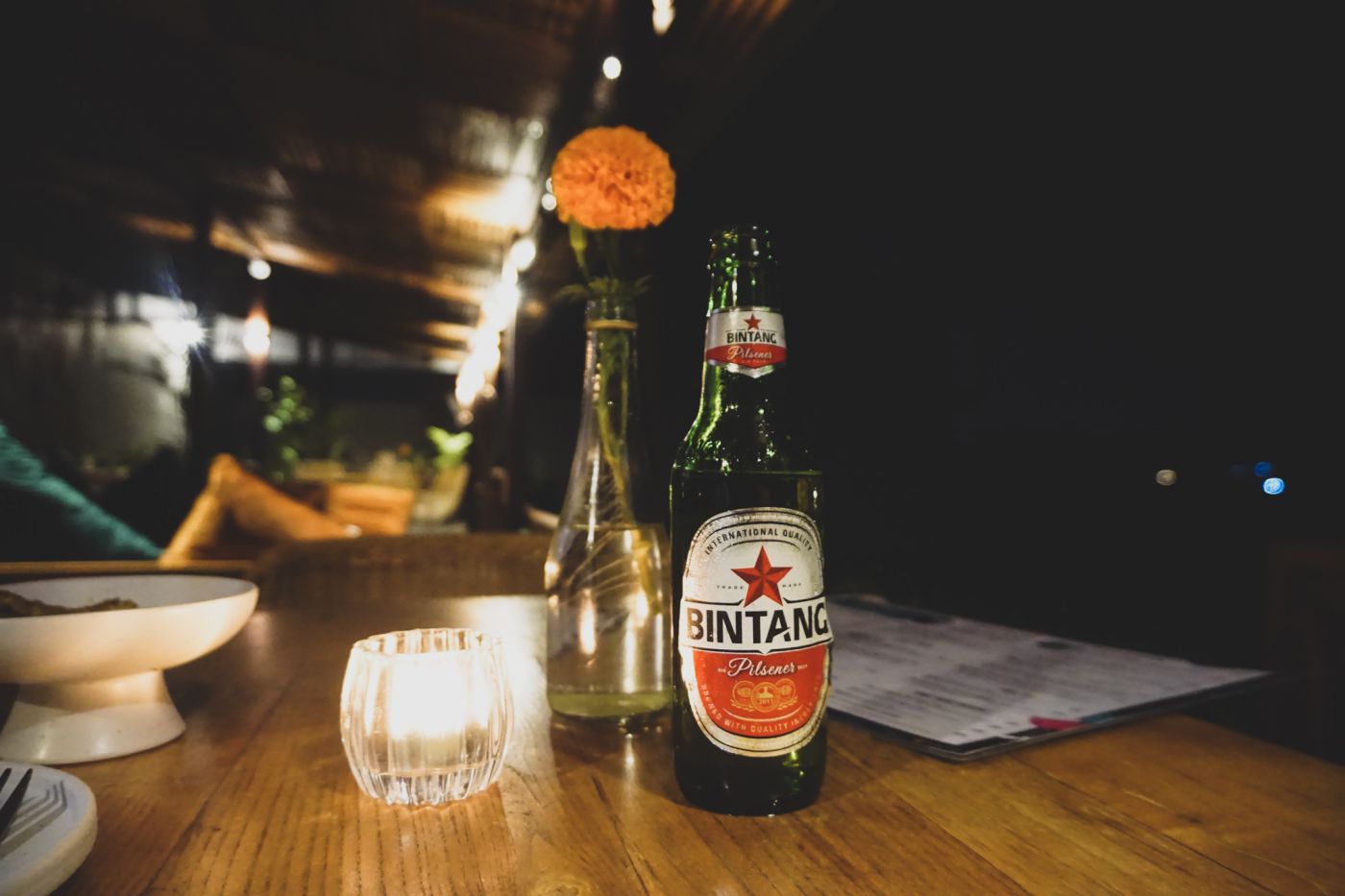 - Solo together -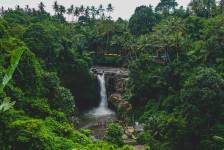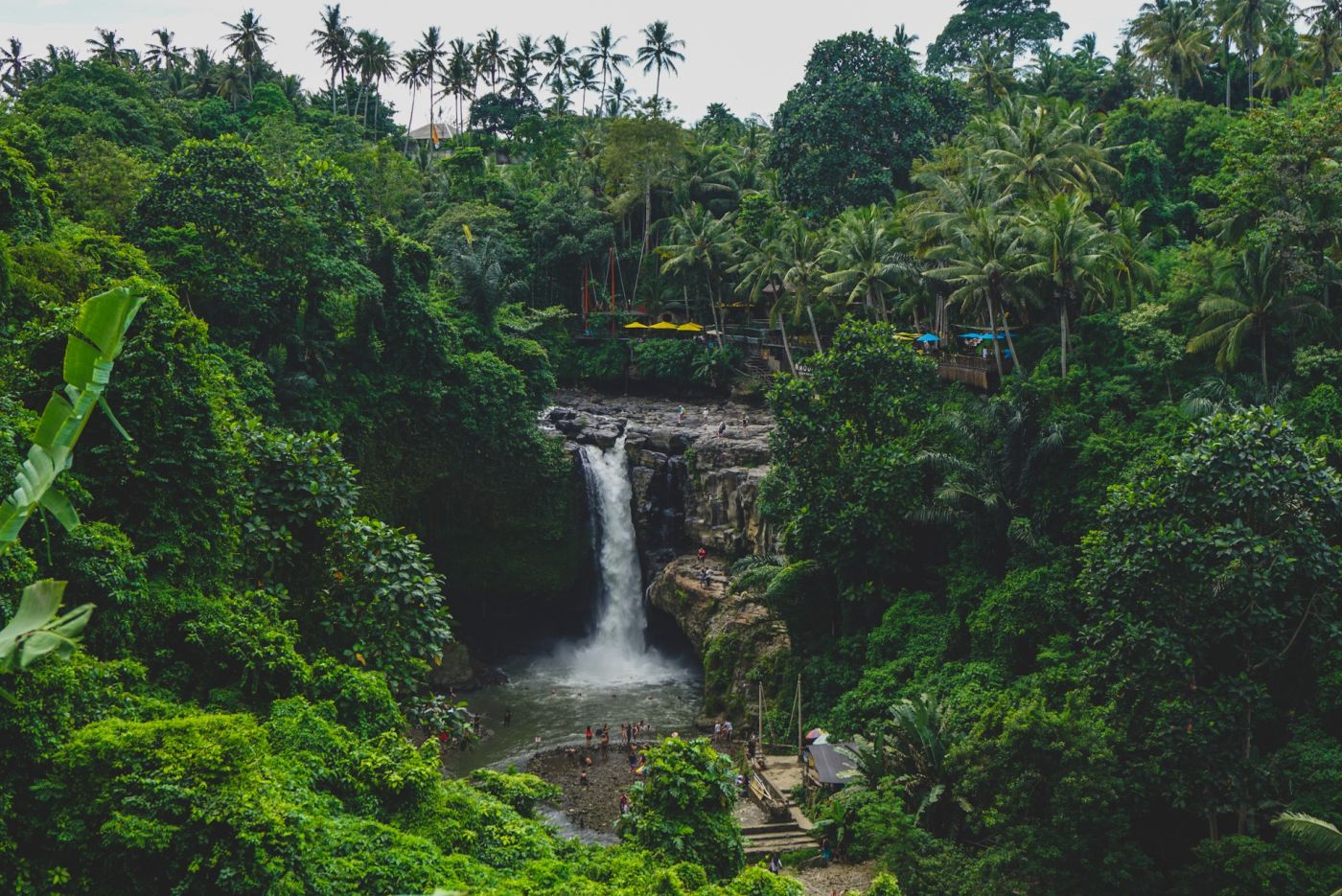 waterfall in Ubud
4 hours on motorbike and hours of hike to a branch of Waterfalls in northern Bali, I can do it all by myself, but I chose to do it with T.Even I missed my last sunset there but I won't change anything even I could because everything was already perfect. Not only because of the breathtaking waterfall but because I went there with a good company.

It was my last day in Bali and would say his first day there, I showed him how incredible Bali was, he showed me how I should be treated like a lady. Spending time with him surely not a mistake.
Tanah Lot
- Begin again -
Thanks for everything that took me on this trip, Thanks to take me to see amazing places meet amazing people.
Thanks, me to brave enough to dig myself from the shithole that someone who doesn't care about me trapped me in.
Thanks to my now long-distance best friend, T., who boost my confidence up, boarder my vision and sparks the adventurous soul that I thought it was fading back again. Even you are a thousand miles away, you are always on my pray.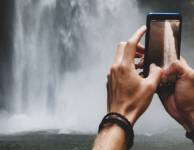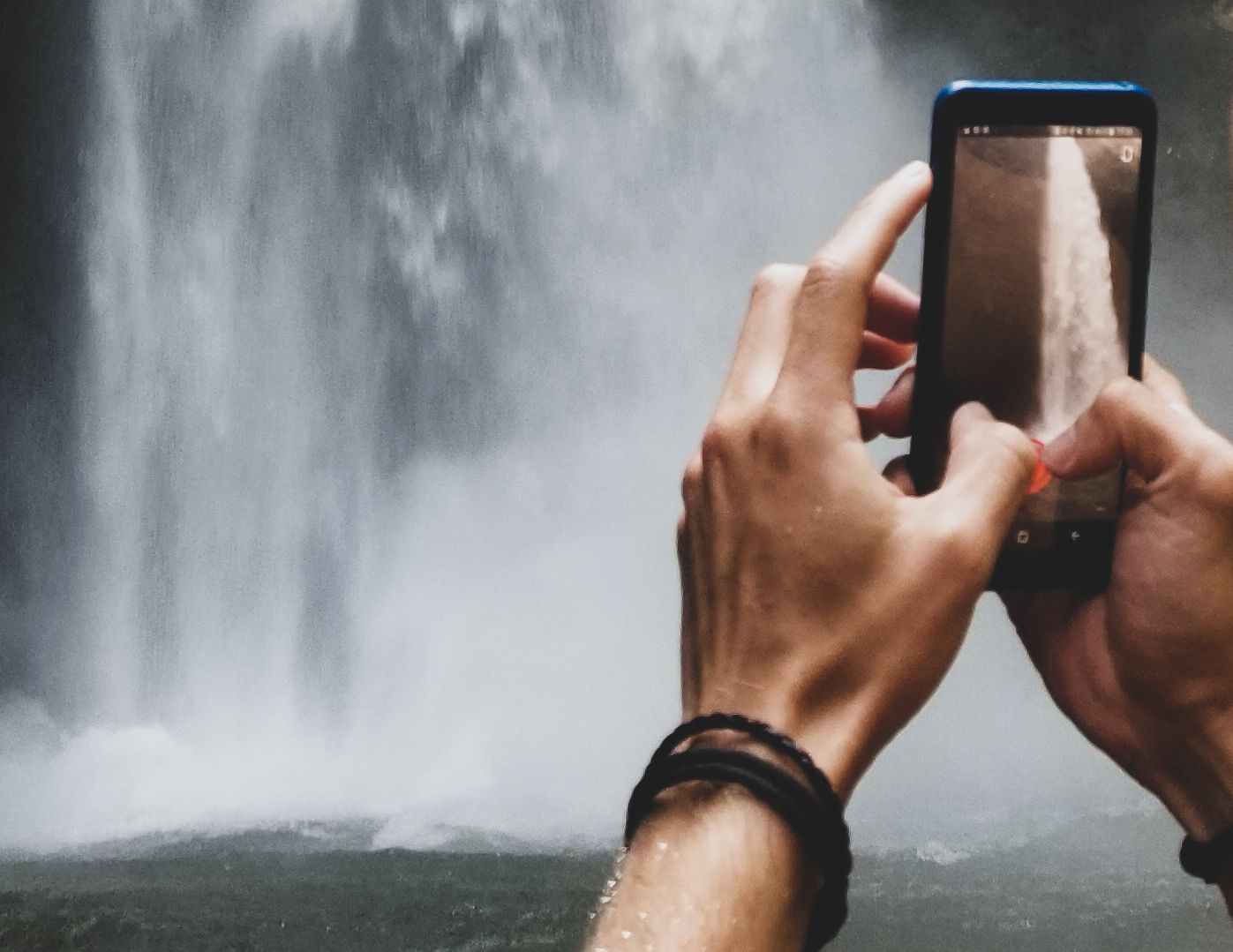 at Nung Nung Waterfall
Now I'm brave enough to go on my own and ready to pump up my solo life- ahem- solo traveling life on the next adventure

-fin-
-miocielo23-